---
luvo Care
Finding Passionate Care is the Key to Success!
luvo helps connect teachers, companions, and highly qualified caregivers to families based upon shared interests, hobbies, and passions.We empower families to find care that they connect with by their passions, which leads to greater emotional, physical and spiritual health!Our mission is to make the Golden Years of life as fulfilling as possible. We have many success stories of people learning new hobbies from teachers even if they are octogenarians or, just, finding care that enjoys their hobbies like they do!
Join the Care Revolution!
Please sign up and be part of the care revolution. We are offering free subscriptions. We know that you will love it and we can make money on people that weren't as smart as you to join early ;) This fr
---
Aubrey B
Aubrey found a caregiver who loves to play Backgammon with him!
---
Gloria M
Gloria found a family who loves Gardening as much as her.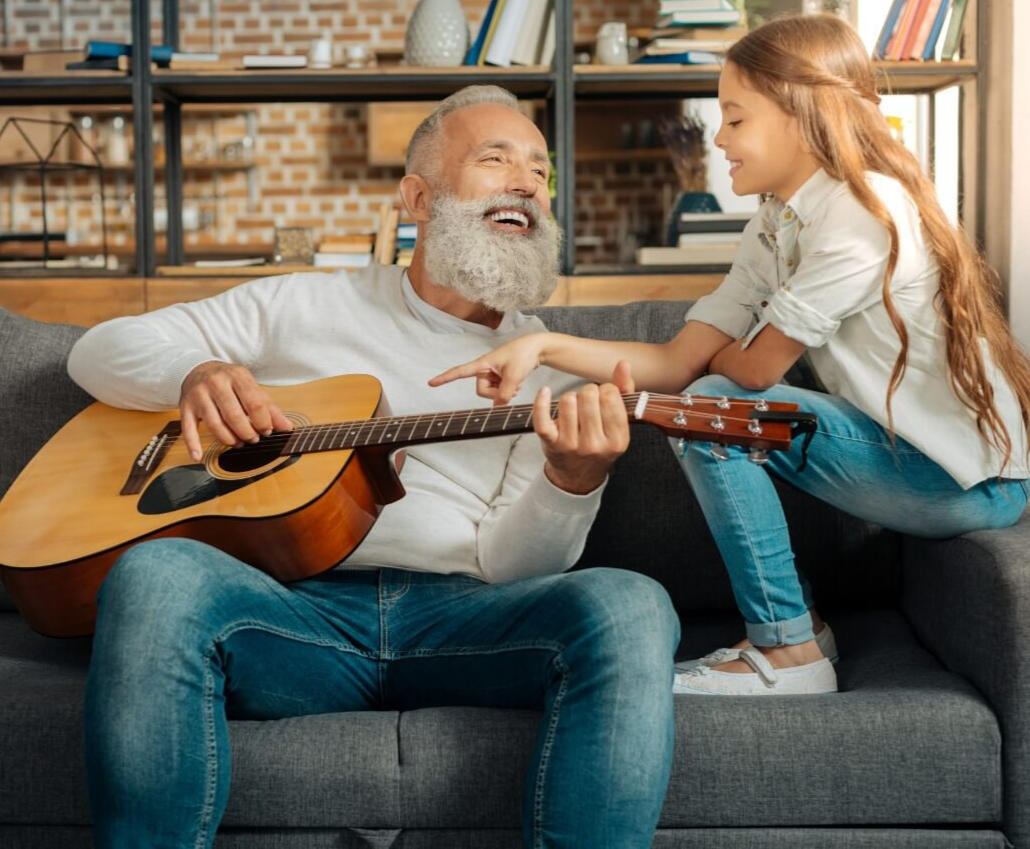 Find a Teacher!!!
Learning New Hobbies isn't just for the Young Anymore!
Pursuing passions also can play a big part in maintaining good health as we age.Because of this, we want to help older adults find teachers who can teach them new hobbies or improve on ones they have always loved!Studies have shown that pursuing our passions does wonders for the health of our brains.Pursuing hobbies that we enjoy and that we're good at can be a buffer against memory loss and can lead to improved neuroplasticity, our brain's ability to form new connections.Pursuing passions also can help improve sleep quality, lower blood pressure, and lower our risks of heart disease, stress, anxiety and depression.
---
luvo
The Caregiving App Designed to be Deleted!
luvo is an app that helps you find not just great care, but also a best friend!We stand by our apps ability to find you the perfect care or teacher for your family, so much that we know you will delete it soon. So join and delete once you find that perfect teacher or unique long-term care that will be like another family member!Whether you are looking for elder care or the perfect teacher to teach your Nana how to play poker with you, luvo will deliver great matches for your entire families' unique personalities.
Care that is Fun!
Our Story
Our founder's grandparents all had in-home care for many years. Growing up around caregivers, he noticed the difference in quality of living his grandparents had when they had a caregiver they connected with it: It was astounding!He eventually became a caregiver and instituted his theory by pursing the passions of his clients and the agency was always amazed with the how fast his clients mental, physical, and spiritual health increased in such a short time.Now it is his time to give back to more people, so he created luvo to give everyone the opportunity to find amazing care like his grandparents were blessed with!
Sign Up- It's Free!
$0
luvo care is currently offering a free subscription promotion for users that upload a video profile.
Full Access to our Users

Message and Connect with Others.

Video Chat before Meeting

Find Teachers who Love Working with Older Adults!

Find Care or Families that share your unique passions, interests, and hobbies!
Future Monthly Subscription
$39, Free for Now!
This will be our monthly subscription price, in the future! We recommend uploading a video profile and getting it free for now. But if you don't want to upload a video, you can pay to contact amazing and unique people!
Full Access to Users

No Card Needed! We are still testing our platform, so enjoy it on us!

Create a Teacher Profile and Sell your Talents to Families interested in your services!

Connect, Chat, or Video Chat with Companions, Teachers, Care or Families as Interesting as you!

Use our Matching Abilities to find the Perfect Person to Help your Family.
Thank you!
We look forward to Growing with you and your Care Needs. We might be New, but we are Dedicated to Creating the Best Experience possible. Please feel free to email us for Ideas or Feedback. Your input is Extremely Valuable to Us!